The Process
What are ear impressions?
Ear impressions are essentially model imprints of your ear. These are required to customise all the earware in our range to the specific dimensions of your ears.
Why do you need them?
Ears are as unique as fingerprints–No two ears are the same! It's this unique feature that sets our products apart from the rest and is why we feel all in-ear products are best custom made. Ear impressions are the blueprint to our design process and are essentially what enable us to make our products a perfect fit to your ears and the ultimate in sound isolation.
How are ear impressions taken?
There are two ways in which ear impressions are taken:
1. Physical ear impressions:
This is the traditional way ear impressions are usually taken. Soft medically graded silicone is slowly injected into the outer ear and left to cure for a few minutes. Once the impression material has cured, it is delicately taken out to reveal the shape of the ear. This process takes approximately 10 minutes.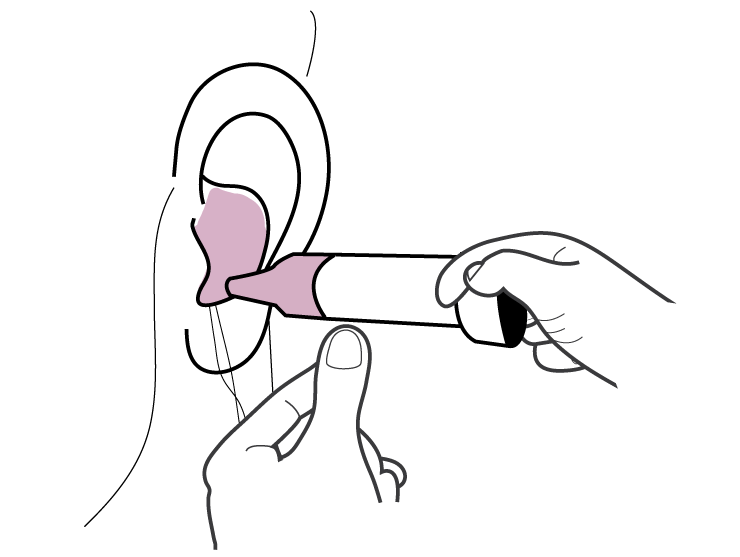 2. Scanned ear impressions:
This is the future of ear impressions. A hand-held 3D scanner is used to digitally scan the outer ear and model it. The resulting digitally generated image can then be used to 3D print your in-ear product of choice. The process of scanning the ear takes no longer than a few minutes.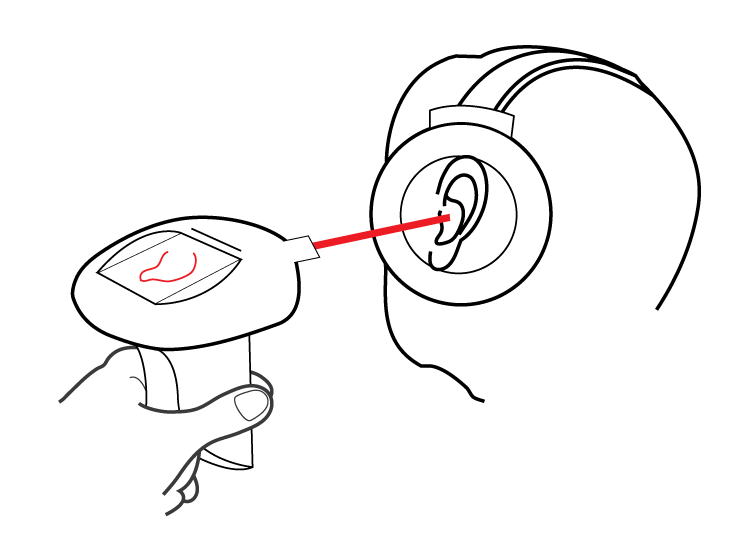 When do you need to have ear impressions taken?
Once you place an order for one of our custom made earware products, you will then need to arrange ear impressions. As is self-evident, your order is not complete until we have received your ear impressions. Please see our Ordering Process page for more information.
Where can I get my ear impressions?
We have a number of ear impression agents across the country where you can get your impressions taken. Please use our Agent Directory page to find an agent near you. Note, all agents are able to take physical ear impressions, but only a few are able to take scanned ear impressions–please call your local agent to enquire if they are able to offer this option.