Care & Maintenance
Care for your custom ear plugs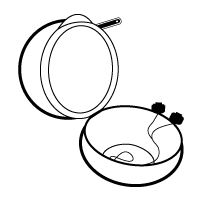 Storage:
Please keep your plugs in the case provided. Please also keep them clean and dry at all times. Should you notice wax build-up blocking any holes, ensure this is timely removed using our brush.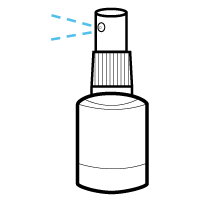 Cleaning:
Use our cleansing spray or cleansing wipes to wipe the outside of the plug. Periodically wash each plug separately (using the other as a reference point during reassembly). Remove filter/earphone from the plug (if applicable). Wash the plugs in warm soapy water only. Dry thoroughly prior to reassembly.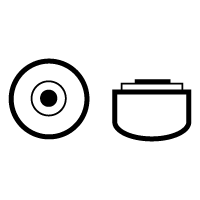 Filter Replacement (for music plugs):
To replace or change a filter button, gently pop out the button, one plug at a time (this keeps a reference for reassembly) and replace it.
Damaged Plugs:
Be careful when handling your plugs with sharp nails as they may slice the material causing inadvertent damage. Replace damaged or split plugs as they will not be effective.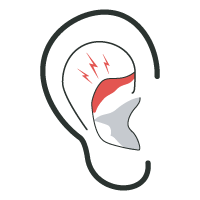 Discomfort/Adverse Reaction:
If your plug rubs, your ear becomes sore or develops a discharge, DISCONTINUE USE IMMEDIATELY and contact your Ear Impression agent for further guidance.