LEL Connect Acrylic

Hearing Aid Earmoulds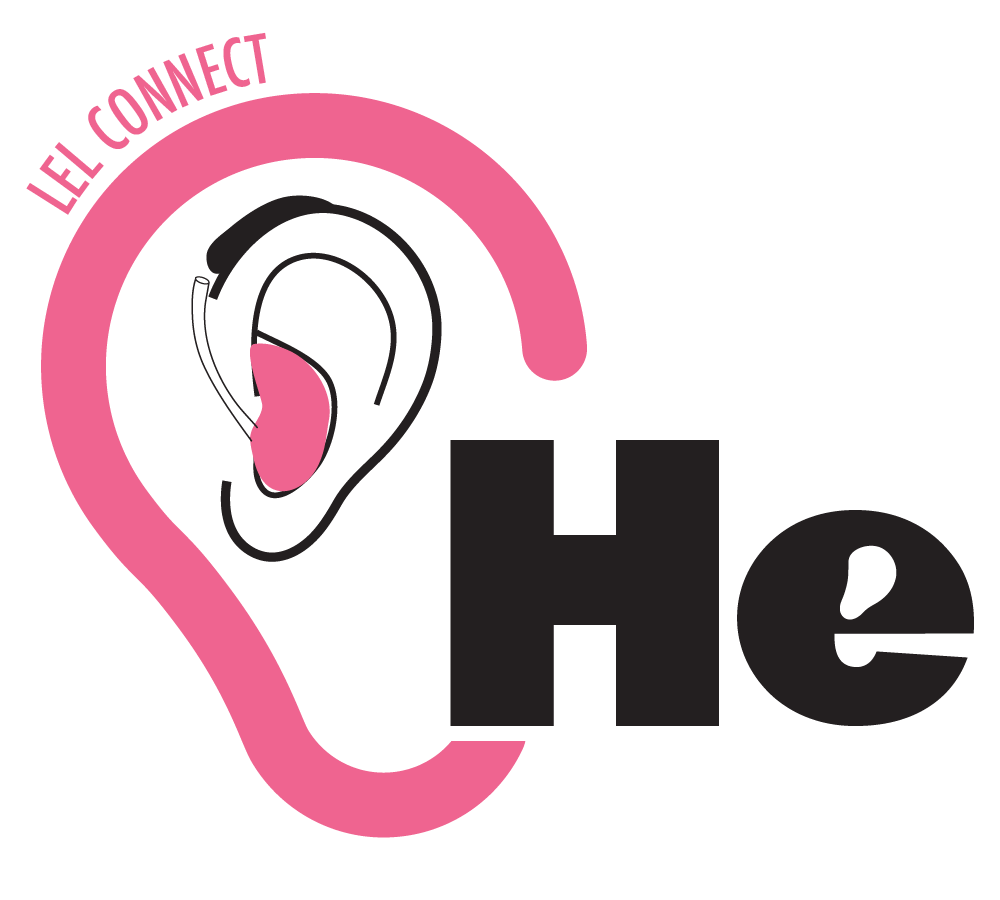 Hearing Aid Moulds
Ideal for mild to moderate hearing losses, these hearing aid earmoulds are available in a wide array of designs, styles and finishes.
Our sleek, shiny and robust acrylic earmoulds are available in a whole host of designs, styling and venting options.
Made of light curing non-allergenic material, the high temperatures used in the laser curing process minimise the risk of skin sensitivity or irritation with these earmoulds.
These should be considered as a suitable option for mild to moderate hearing losses.
✔ Tubing: Appropriate to the type of earmould and hearing loss.
✔ Hypo-Allergenic Acrylic Material: Medically approved, preventing skin irritation when in use.
✔ Easy to Clean: Using our cleansing wipes or spray.
✔ High Quality Finish: With a wide range of finish options combined with excellent craftmanship we offer some of the highest quality finished earware in the industry.
✔ Occlusion Effect: The deep and custom fit of the plug is designed to help reduce the distortion of your own voice.
✔ 1 pair of custom moulded Connect plugs with desired tubing
✔ Carry pouch
✔ Care leaflet
✔ Ear comfort cream
✔ Wax pick
** We always advise that you get advice about the best type of earmould for your hearing needs from your hearing care specialist.
Acrylic earmoulds are generally recommended for:
✔ Normal low frequency hearing
✔ Mild or moderate hearing loss
✔ Dexterity problems
✔ Receiver-In-Canal custom moulds
✔ Thin tube custom moulds
✔ Deformed/ abnormal ear shapes
✔ Cosmetic solutions