LEL Connect Silicone

Hearing Aid Earmoulds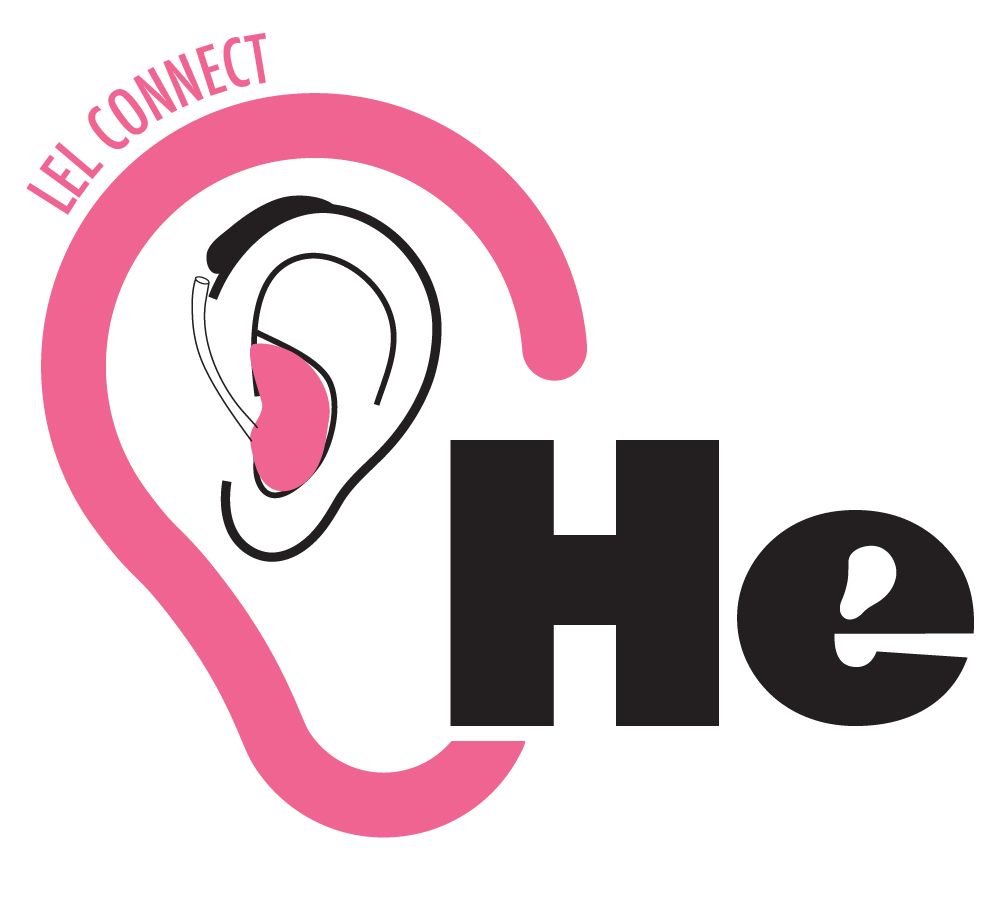 Hearing Aid Moulds
Ideal for more severe to profound hearing losses, these hearing aid earmoulds offer superior acoustic sealing properties.
Our silicone earmoulds are soft, durable and available in wide array of colours. These earmoulds offer optimum acoustic sealing properties, making them an ideal choice for severe to profound hearing losses.
Made of non-allergenic material, they also minimise the risk of skin sensitivity or irritation.
They are available in 2 different levels of flexibility: Soft (40 Shore) and Firm (60 Shore).
✔ Tubing: Appropriate to the type of earmould and hearing loss.
✔ Medically-graded Silicone: Medically approved, preventing skin irritation when in use.
✔ Easy to Clean: Using our cleansing wipes or spray.
✔ High Quality Finish: With a wide range of finish options combined with excellent craftmanship we offer some of the highest quality finished earware in the industry.
✔ Occlusion Effect: The deep and custom fit of the plug is designed to help reduce the distortion of your own voice.
✔ 1 pair of custom moulded Connect plugs with desired tubing
✔ Carry pouch
✔ Care leaflet
✔ Ear comfort cream
✔ Wax pick
** We always advise that you get advice about the best type of earmould for your hearing needs from your hearing care specialist.
Silicone earmoulds are generally recommended for:
✔ Paediatrics
✔ Severe to profound hearing losses
✔ Sensitive ears
✔ Deformed ears with mould retention problems
✔ Temporo-Mandibular Joint (TMJ) problems