LEL Shooter

Shooting Plugs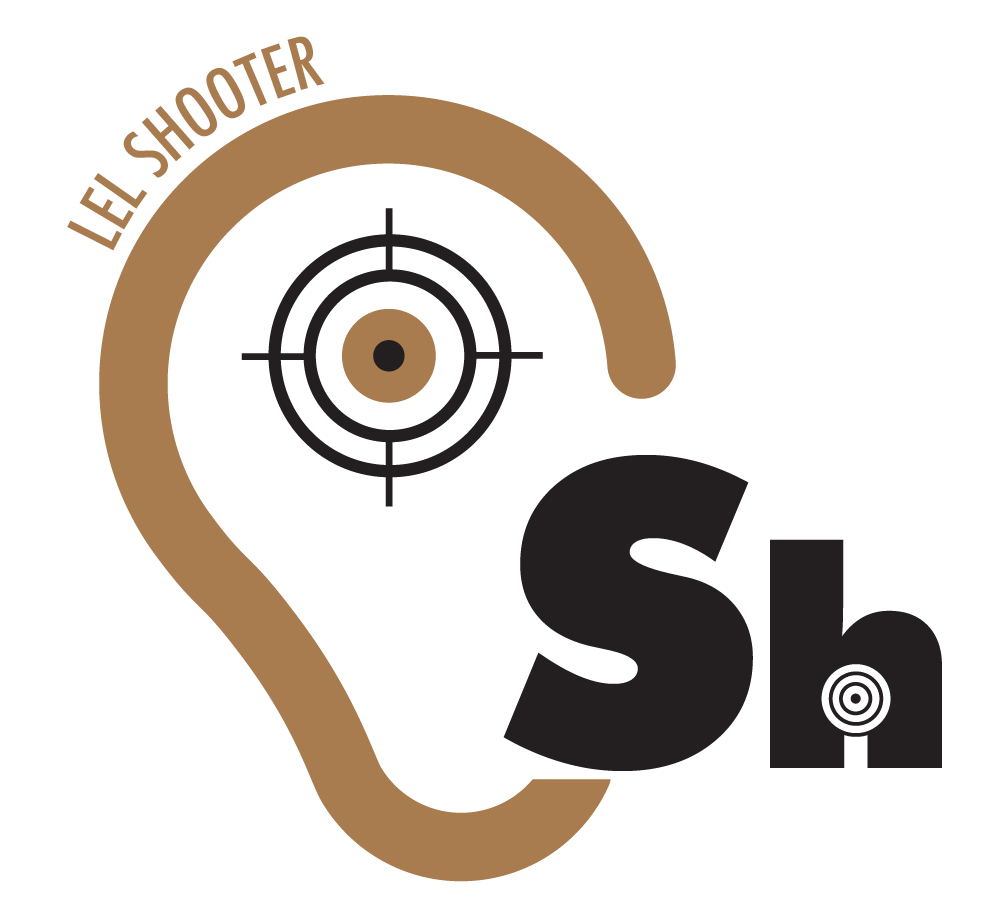 Shooting Plugs
For those of you that love the thrill of locking on to the target and waiting for the right moment to pull the trigger–also remember to protect your hearing! Whether you are in the range or out on the hunt, our Shooter plugs intelligently shield your ears from harmful gunfire noise whilst also allowing clear communication.
Short, sharp and sudden gunshot sounds can damage hearing instantly. These plugs provide an intelligent solution to protect hearing from such impulse sounds. They possess specialised electronic modules that implement level-dependent active noise reduction. This ensures any harmful acoustic spikes that occur when hunting or sport shooting are immediately reduced to a comfortable, safe level.
Designed for gun sport enthusiasts where enhanced awareness, clear communication and blast protection are desired. These plugs are the ultimate in natural hearing and total protection.
**To ensure the appropriate level of noise protection is being achieved when using these plugs, users are required to visit their audiologist once they have received their plugs for in-situ verification–please visit our Hearing Protection Check PPE page for further information**
✔ Active Electronic Modules: Active level dependent noise reduction technology to protect hearing while also allowing clear communication and a balanced sound.
✔ Reacts Automatically to Impulse Noise: High passive attenuation, best active attenuation.
✔ Medically-graded Silicone: Medically approved, preventing skin irritation when in use.
✔ Easy to Clean: Using our cleansing wipes or spray.
✔ High Quality Finish: With a wide range of finish options combined with excellent craftmanship we offer some of the highest quality finished earware in the industry.
✔ Occlusion Effect: The deep and custom fit of the plug is designed to help reduce the distortion of your own voice.
✔ 1 pair of custom moulded Shooter plugs with active electronic modules
✔ 2 packs of size A10 batteries
✔ Carry pouch
✔ Care leaflet
✔ Ear comfort cream
✔ Wax pick